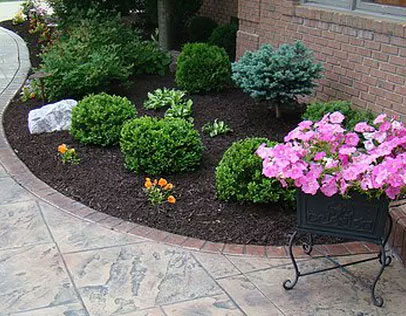 Visit with one of our knowledgeable technicians and you will quickly realize why we are one of Tulsa's leading full-service landscape and Tulsa lawn care  companies.
Our landscape professionals are equipped to handle every task in your landscape from basic flowerbed maintenance to advanced landscaping projects. Our landscaping company services include, landscape construction, landscape maintenance, landscape lighting, leaf removal and many more.
Let our experts help you today. Call our landscaping company anytime!
Call 918-406-6737 for a Free Estimate today.