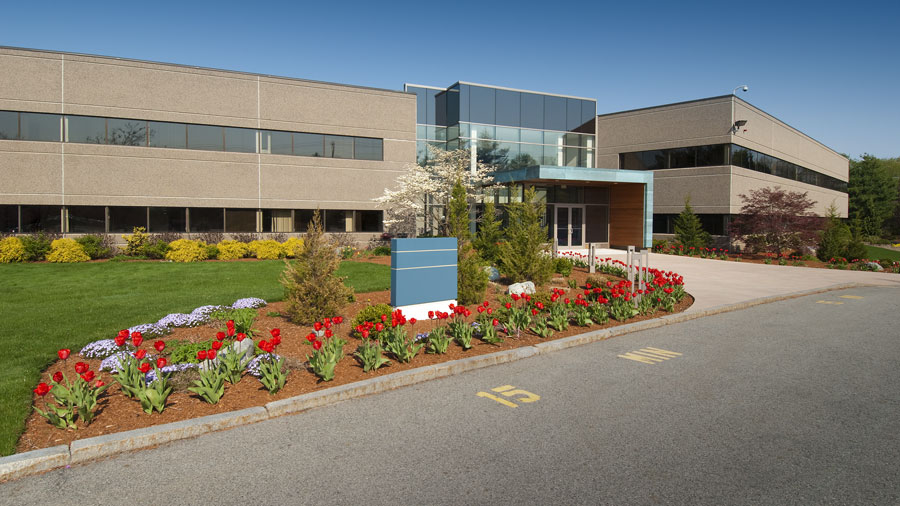 The outside of your business is the first thing your customers see when they drive up. "First impressions are lasting ones" isn't just an adage, it's a true statement. Your business needs to project the right image to your customers. Redbud Lawn can help you make that first impression one you'll want them to remember by giving you the highest quality Tulsa lawn care and lawn services.
You can rely on Redbud Lawn for all your commercial lawn care needs in the Tulsa / Owasso metro area. Our lawn care and landscape professionals are skilled at making the exterior of your business beautiful. We can provide your business with everything from landscaping, hardscaping, weekly mowing services, lawn and landscape treatments, seasonal plants, and whatever you need to give the exterior of your business a manicured, professional look.
When looking for Owasso lawn care and landscaping services, know that you can trust Redbud Lawn for all your commercial lawn care needs. Call us today for an estimate and let us show you just how much we can do to make that first impression a quality, professional lasting impression.