At Redbud Property Maintenance, we strive to provide quality service that you can trust.
Terrible to Incredible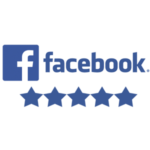 We had them come out today. They were awesome. Our yard was in terrible shape. Over one acre and now it looks incredible. I highly recommend them!!
Great Job on Christmas Lights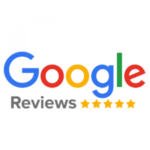 They did a great job on my Christmas lights. Lights looked nice, people were courteous and professional. Had no problems with lights at all.
Great Price, Great Job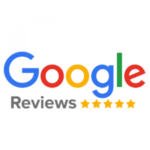 Great price, great job. I can't ask for more than that. Thanks Eric!
All Year Maintenance at Affordable Prices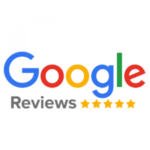 Such a fantastic company with excellent all year maintenance to keep your property gorgeous at affordable prices so you can enjoy life!!
Excellent Work – Definitely Recommend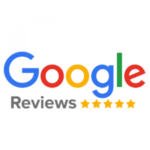 Eric and his crew are very personable and do excellent work. Would definitely recommend.
Quality Service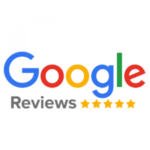 I have hired this company to do multiple levels of property management from basic lawn care, weed control and beautification projects. Quality service at a fair price.
Unbeatable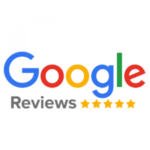 I can not express in words how great this company is! The amount of things they do for the price and quality of work you get in return are unbeatable! If you need lawn mowing, lawn fertilizing, snow plowing, flower gardens, they do it! And trust me, they do an amazing job! 100% recommended from me!
Tell Your Friends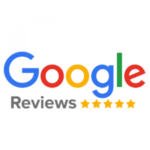 Tell your friends REDBUD PROPERTY MAINTENANCE is who to call! Great company and friendly staff.
Quality Work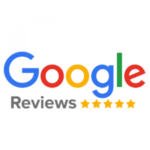 These guys do quality work. I've had them take care of my lawn when I was unable to do so myself. Let me tell you, they do a better job than I do and I'm super picky about my lawn! Will continue to use this company and highly suggest you give them a try as well!
Above & Beyond Lawn Care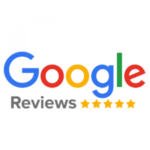 Went above and beyond on lawn care and mowing.
Complete Satisfaction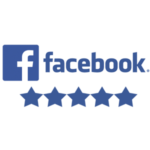 I know the owner works hard for his customers and their complete satisfaction.
Ashley A.
September 15, 2016
Wonderful Company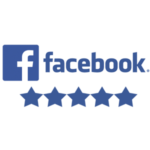 Must check them out!!! Wonderful company!!! This young man can do more than just mow your lawn. Provides all sorts of different services. Give him a call today for the best price around.
Great Company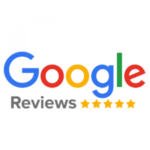 I recommend this local company to anyone needing Lawn Service. Quality Service, and Professionalism are their top priorities. Great Company. Support your local small business.
Excellent Job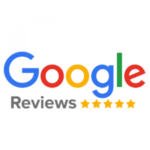 They always called back when I called, which is hard to get out of a company, and they did an excellent job. I will definitely continue to use Owasso Lawn Care!
Highly Recommend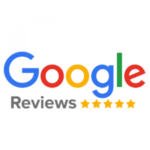 I would highly recommend them. The quality of work and customer service you receive is outstanding.